This quilt has totally taken all my attention and spare time in the last week but I am so pleased with the progress so far. I have not done a single stitch yet as I was trying to piece it all first. That is my plan of attack!
Here is my progress so far .........

Block One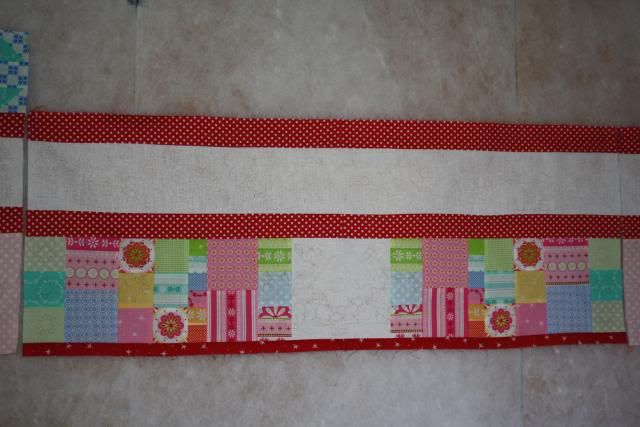 Block Two and Three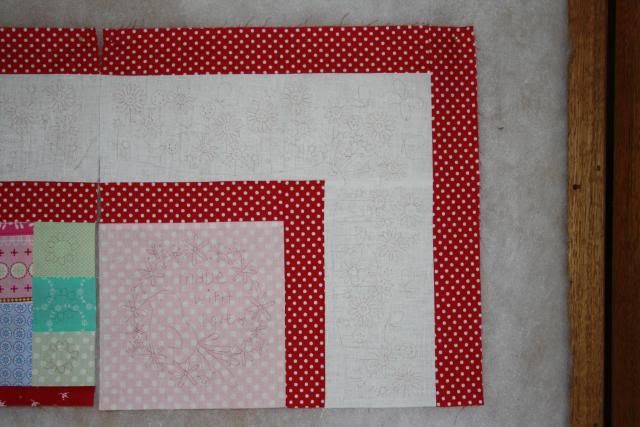 Block Four

 I was hoping to get these 4 and the next two blocks (5 and 9) pieced before the next magazine comes out next week but I think that is a little ambitious so I will just concentrate on getting these 4 pieced and ready for stitching.
I have not done any Farmer's Wife blocks this week so my aim is to try and keep away from this one this afternoon and sew two blocks for the Farmer! :o)
How is everyone else progressing along? Are you ready for the next blocks in the magazine due out next week?